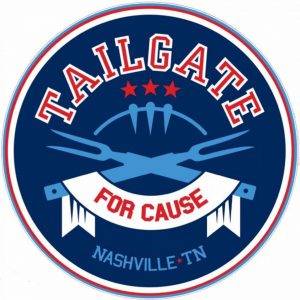 On Sunday, September 27th, Tailgate For Cause dedicated the tailgate to Rocketown, a faith based youth outreach facility in the heart of Downtown Nashville.
With your help and generosity, we raised over $3,000.00 dollars for the cause. Dusten Gardner and Ryan Sachs had the pleasure of donating the check to Jenny Myhr, Director of Development and Communications at Rocketown.
The money donated will help with the outreach at Rocketown within their afterschool programs and the children who visit the facility weekly. Rocketown is a 501(c)(3)charitable organization. Because of generosity like yours, they are able to remain in business supporting the greater good in Nashville, TN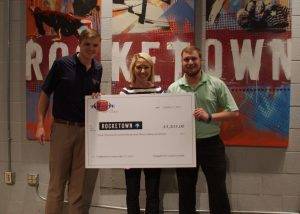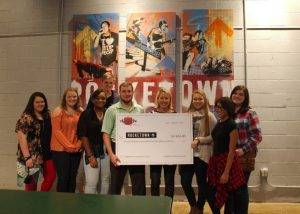 As a reminder, Tailgate For Cause will be supporting the Grammy Associations, Musicares Organization October 11th, 18th, and 25th. Please join us at our Titans Tailgates and support Musicares. For more information on the organization, visit https://www.grammy.org/musicares/who-we-are.